Rico 1 day old
Hannah & Jackson 3 days old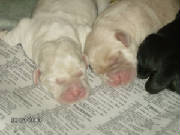 Oliver 5 days old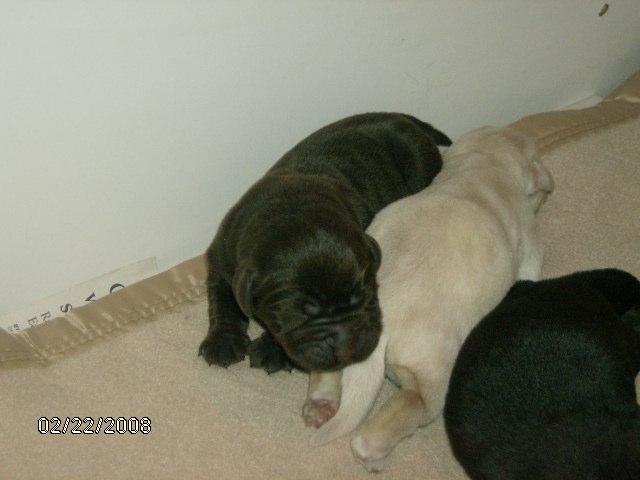 Jackson, Robby Ray, Rico & Oliver on top!!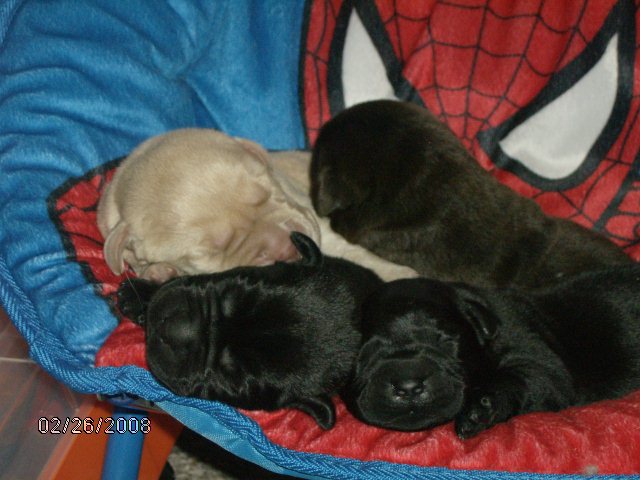 RICO Covered in his first meal!! 3 weeks old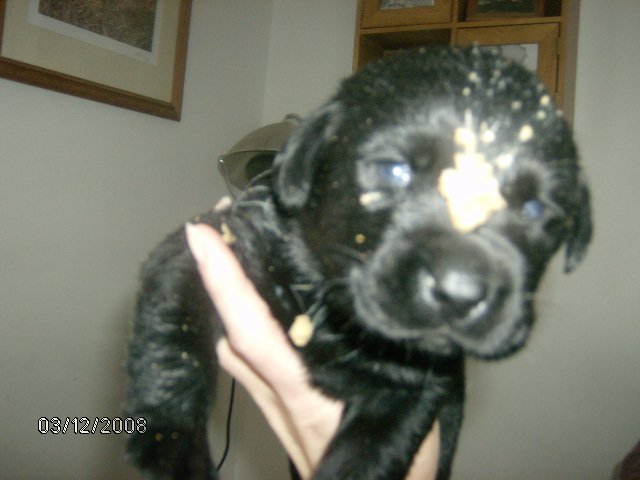 AMBER 39 days old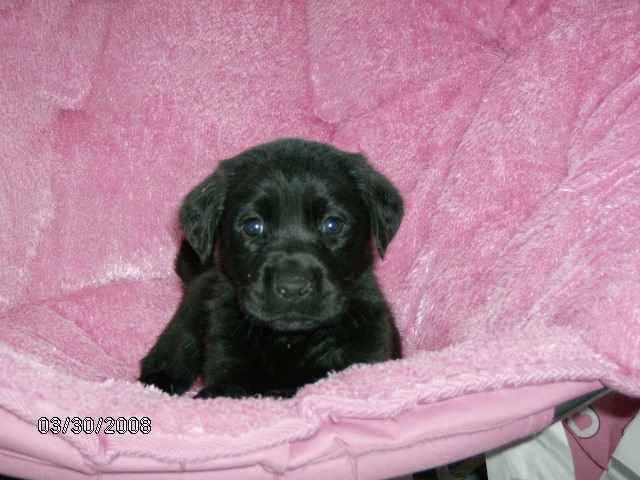 Hannah 6 1/2 weeks old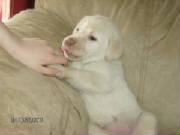 RICO 7 weeks old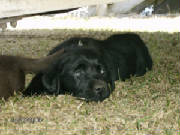 Ashley 8 1/2 weeks old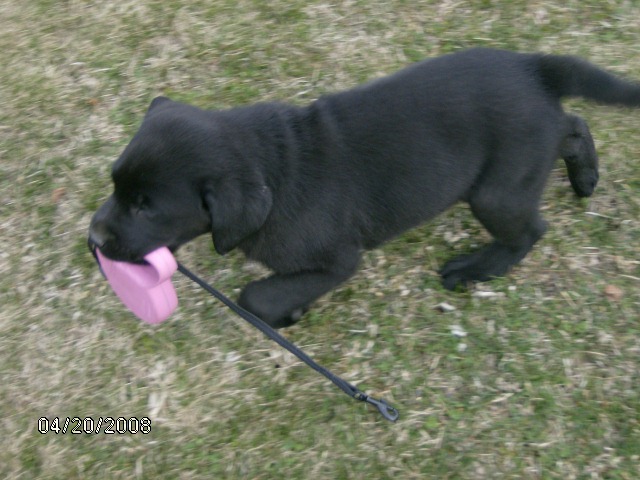 I guess she wants to go for another walk!!


Oliver 16 days old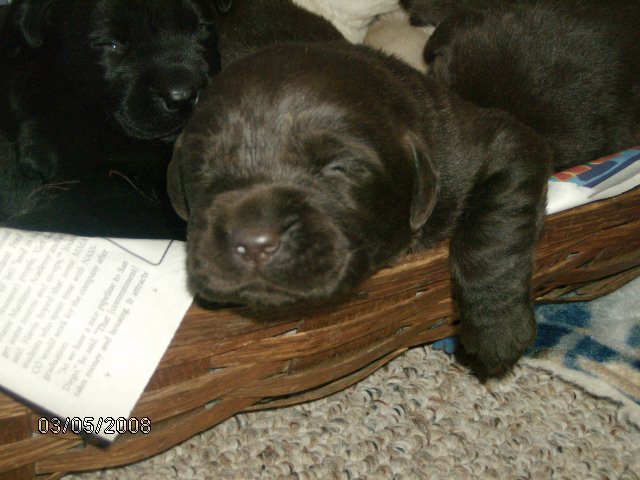 Hannah 17 days old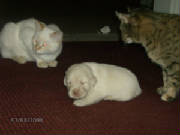 Getting checked out by the cats!!
Hannah Miley Ashley 3 weeks old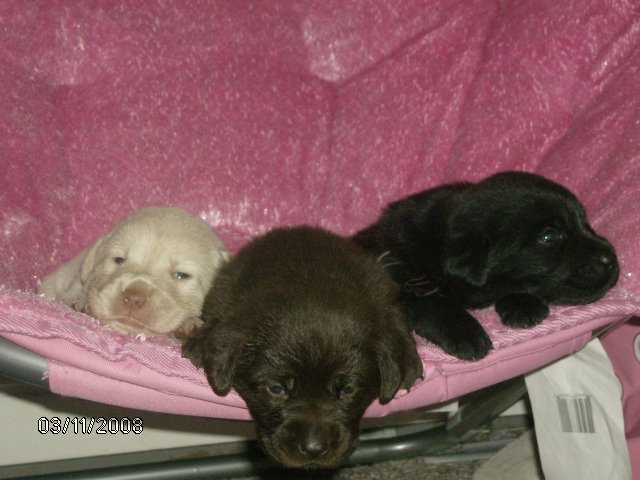 HAPPY EASTER From Miley and Ashley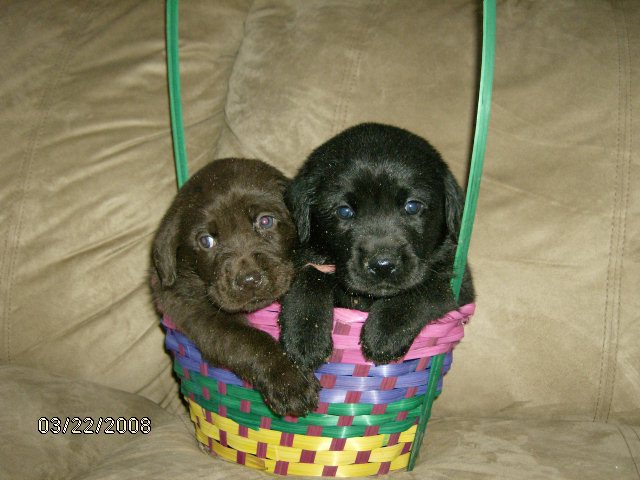 OLIVER 34 days old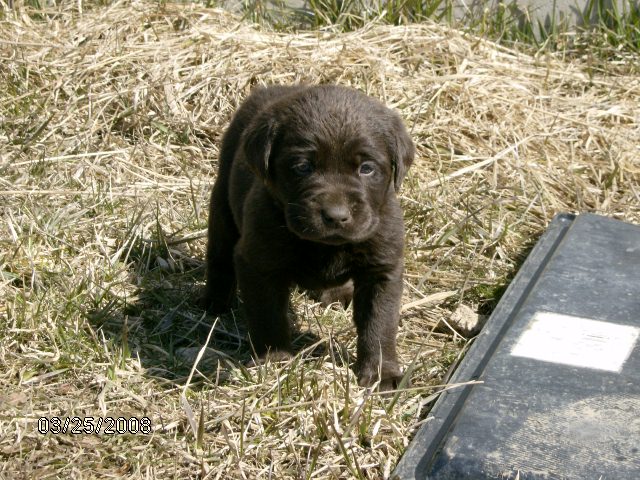 Robby Ray 39 days old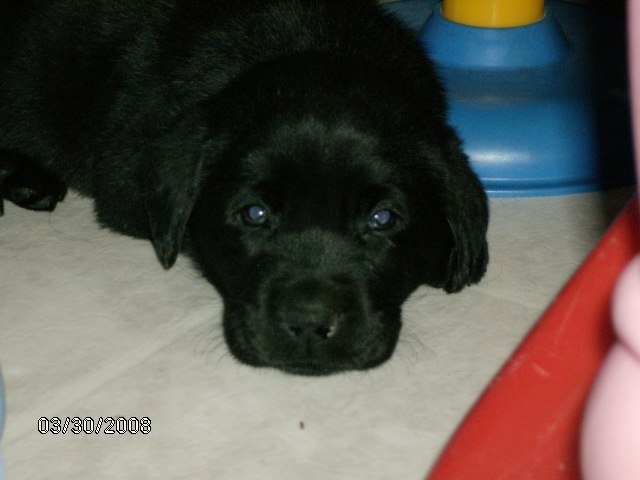 Miley 6 1/2 weeks old
Jackson 7 weeks old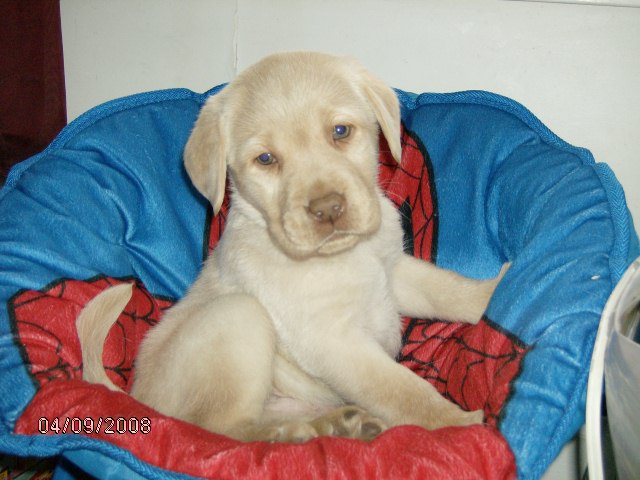 Miley 7 weeks old